Reach out to us with a call or text, and experience the difference of a company that values you as an essential part of our journey. At Utah Cleaning we're not just cleaning spaces; we're nurturing the connections that make them come alive.
Since its establishment in June 2004, our family-owned venture has stood out as more than just a cleaning company. We strive to be your trusted partners, working alongside you to meet the needs of your business. With values of honesty, effective communication, and the art of building enduring relationships, we are committed to delivering the best service to your workplace.
At the heart of our service lies the core belief that every space we touch should reflect our ownership values. We demonstrate this through lightning-fast response times, fair market pricing, and a genuine desire to make working together effortless. Service is not just a part of what we do – it is the cornerstone of our philosophy, deeply ingrained in our DNA.
No client is too small or too big for us; each partnership is a privilege that we hold dear. Our longstanding clients, some of whom have been with us for over a decade, bear witness to the lasting relationships we cultivate. Unlike other companies, we tailor our services to meet the unique needs of your business, ensuring that your environment is always at its best.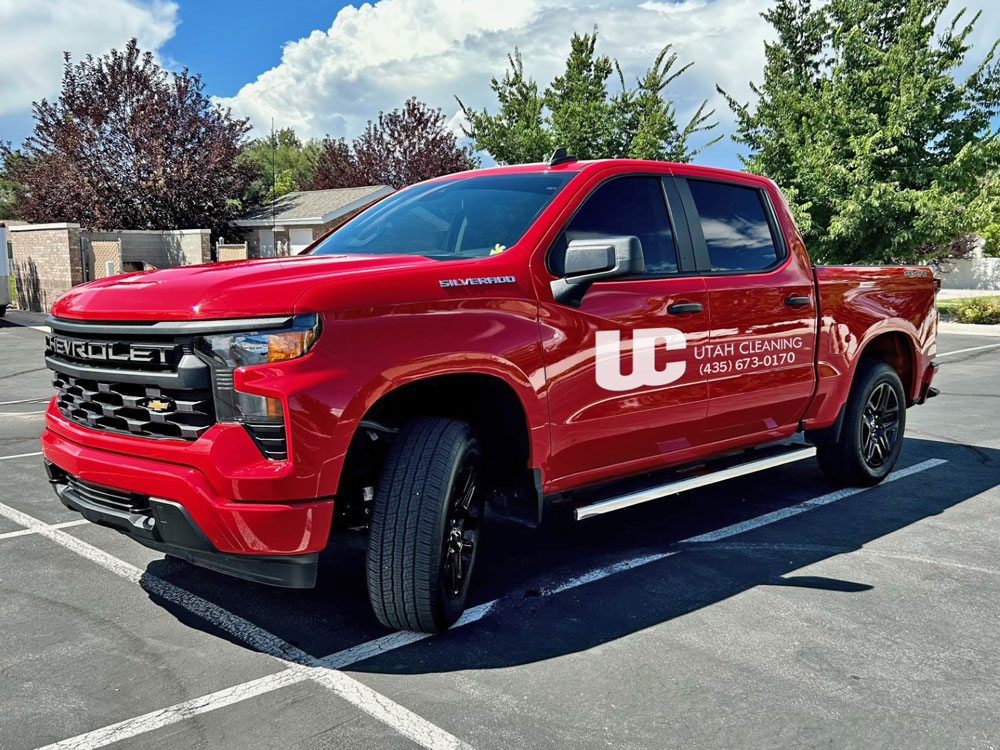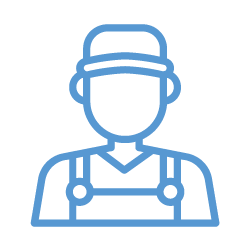 Expertly Trained Staff
Our skilled janitorial cleaners undergo detailed training before entering your facility, ensuring a high level of expertise in every task.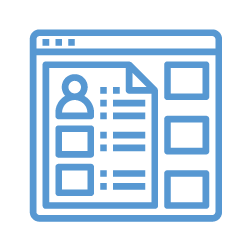 Trusted Cleaners
Prioritizing security, all cleaners within your premises have passed comprehensive screening processes, including background checks, E-verify, and reference verifications.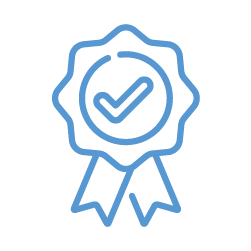 Assured Quality
Our stringent quality assurance program guarantees exceptional service standards, delivering the top-tier cleaning experience your space deserves.