At Utah Cleaning, we don't just clean floors; we create a journey of elevation for every footstep your visitors take. Our dedicated team is always poised to restore the glory and breathe new life into your floors, transforming them into the foundation for a truly professional business.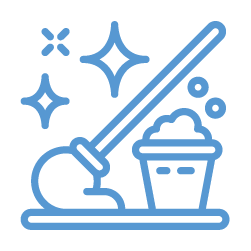 Floor stripping and waxing
Rediscover the allure of your floors with our meticulous stripping and waxing process.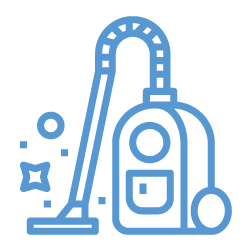 Deep steam carpet cleaning
With specialized techniques we eliminate embedded dirt and stains, breathing new life into your carpets.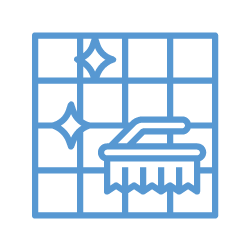 Deep steam tile and grout cleaning
Revive the brilliance of your tiles and grout with our deep steam cleaning.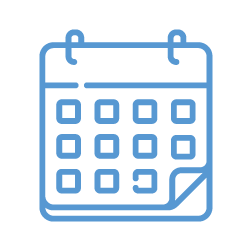 Floor maintenance Programs
We offer tailored maintenance plans to ensure your floors always exude a polished look.
Comprehensive floor care
Elevating Your Excellence With Our Expertise
At Utah Cleaning, every detail matters when it comes to your floors. Our skilled team employs industry-leading techniques and equipment, ensuring your floors receive the care they deserve. We understand the nuances of different floor types and tailor our approach to deliver outstanding results.