Elevate the cleanliness of your business with our Complete Janitorial Service, providing a holistic solution for your cleaning requirements. Enjoy the benefits of our top-notch commercial cleaning services, specialized floorcare solutions, and an array of other remarkable advantages that enhance your workspace.
Ready to go all-in?
Reap the rewards of our all-inclusive cleaning package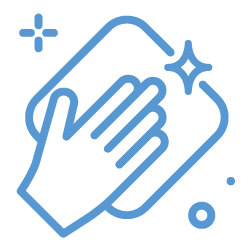 Deep Cleaning
Our comprehensive approach encompasses every inch of your space, inside and out. From meticulous floor cleaning to detailed ceiling care, we ensure every nook and cranny sparkles.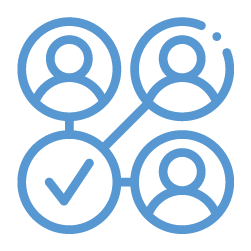 Personnel Management
Our commitment extends beyond cleaning; we handle the entire spectrum of personnel management. From hiring to background checks and effective supervision, we provide you with a trusted workforce.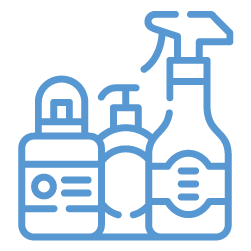 Supply Sourcing
No need to worry about stocking up on supplies; we've got it covered. Our service includes the provision of all necessary cleaning materials, ensuring you're always well-equipped.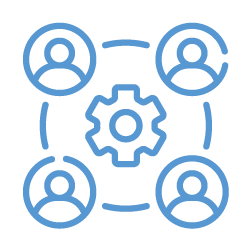 Vendor Coordination
Say goodbye to the hassle of dealing with supply vendors. We take care of vendor coordination, allowing you to focus on your core business while we handle the logistics.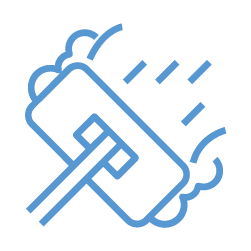 Floor Care
From precise stripping and waxing to refreshing your carpets and upholstery, and rejuvenating tile and grout, we ensure every step you take is on impeccable surfaces.
Commercial cleaning for all industries
An Innovative Solution for a Sparkling Environment
Our Complete Janitorial Service redefines the way you perceive clean, elevating it to an extraordinary level. Our seamless integration of top-tier commercial cleaning guarantees that every inch of your workspace reflects pristine standards that surpass industry benchmarks. However, the core essence of our service lies in holistic workspace optimization – beyond cleaning, we foster an environment where productivity thrives, creativity flourishes, and well-being is nurtured.